Looking to build on your own lot?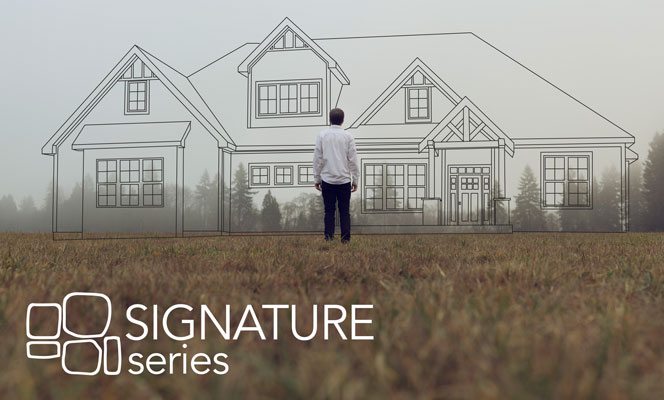 Whether you have already bought a lot or you are still looking, We will work with you to find the perfect place to put your dream home.
Contact us to set up an initial site evaluation
Provide your own plan or work with us to find one for you
Begin the home designing process
Sign a contract and start building!
Our Communities
Cobblestone Homes has lots available in Greenville in Silver Meadows, Hunter's Landing and Woodlands in Greer, and in various other subdivisions in Greenville County. Get in touch today for detailed information!
Contact us to find the right lot for you
Start the design process based on your chosen lot
Sign a contract and begin building!