A new approach to custom home building, emphasizing a modern, timeless aesthetic.
With experience in the homebuilding industry since 1994, Tomas and Mindy Nyblom
have a large portfolio of homes in the upstate of South Carolina and southern North Carolina. The foundation of Cobblestone Homes grew out of their shared desire to build and deliver homes to clients with a modern, timeless aesthetic that invites life and love to the finished products. As you view our portfolio in the various types of builds, we hope you pay close attention to the intentional balance of form and function in our exterior and interior aesthetics while we pay homage to our Scandinavian roots. We strive to build homes that we would be proud to live in.
Meet our team
At each stage of the build process, you can expect care and attention from our dynamic team of professionals who pride themselves in tackling complex and unique custom home projects. Our team works diligently with clients and behind the scenes to deliver an enduring place to call home.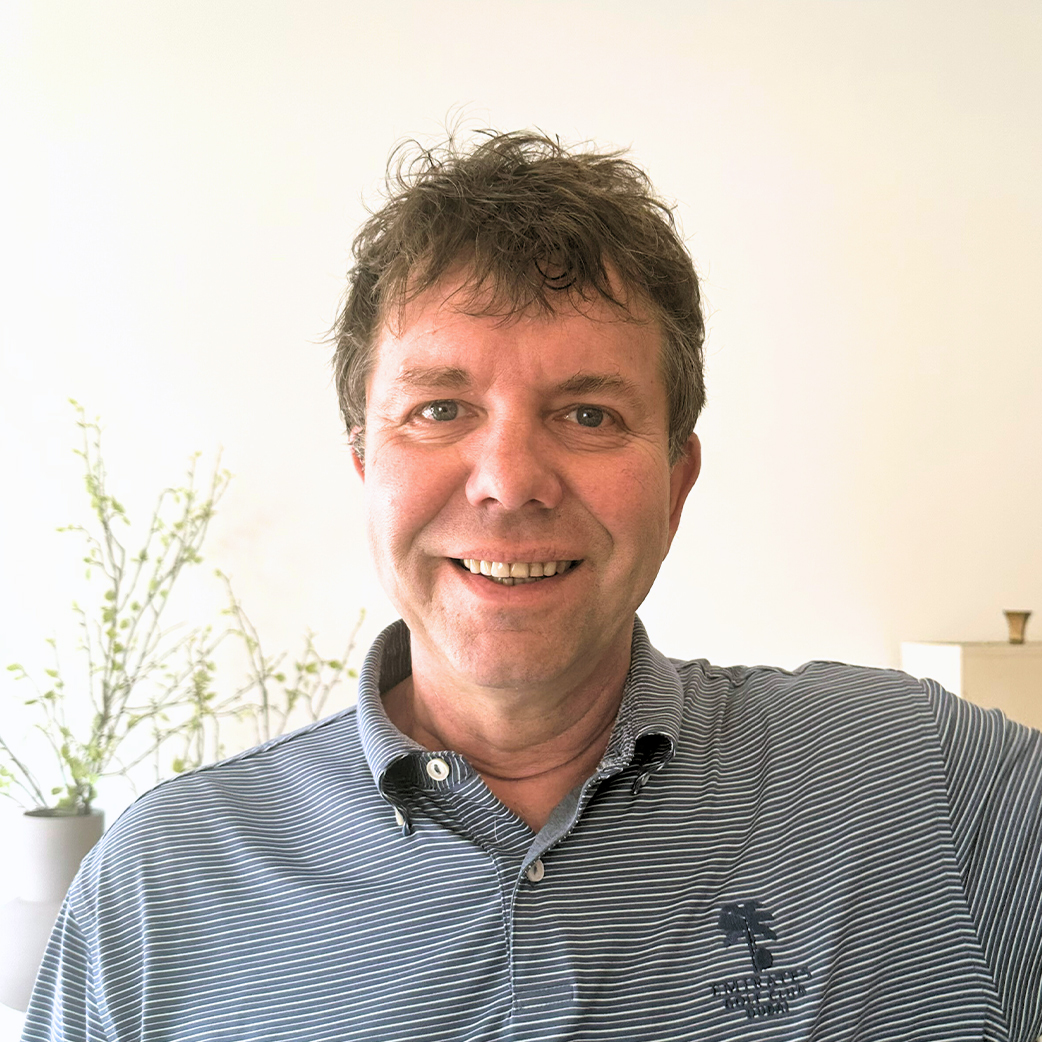 Konrad Nyblom
Architectural Liaison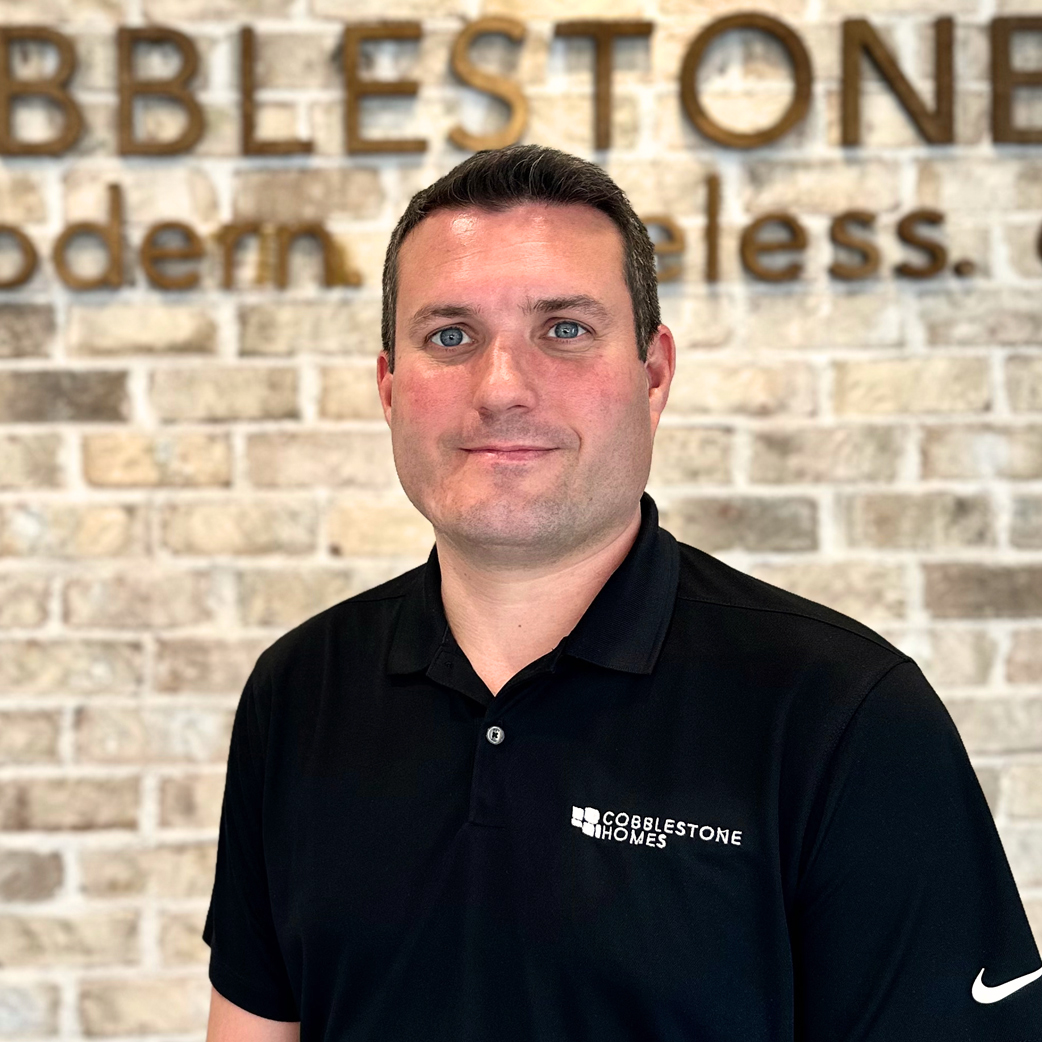 Drew Frazier
Project Manager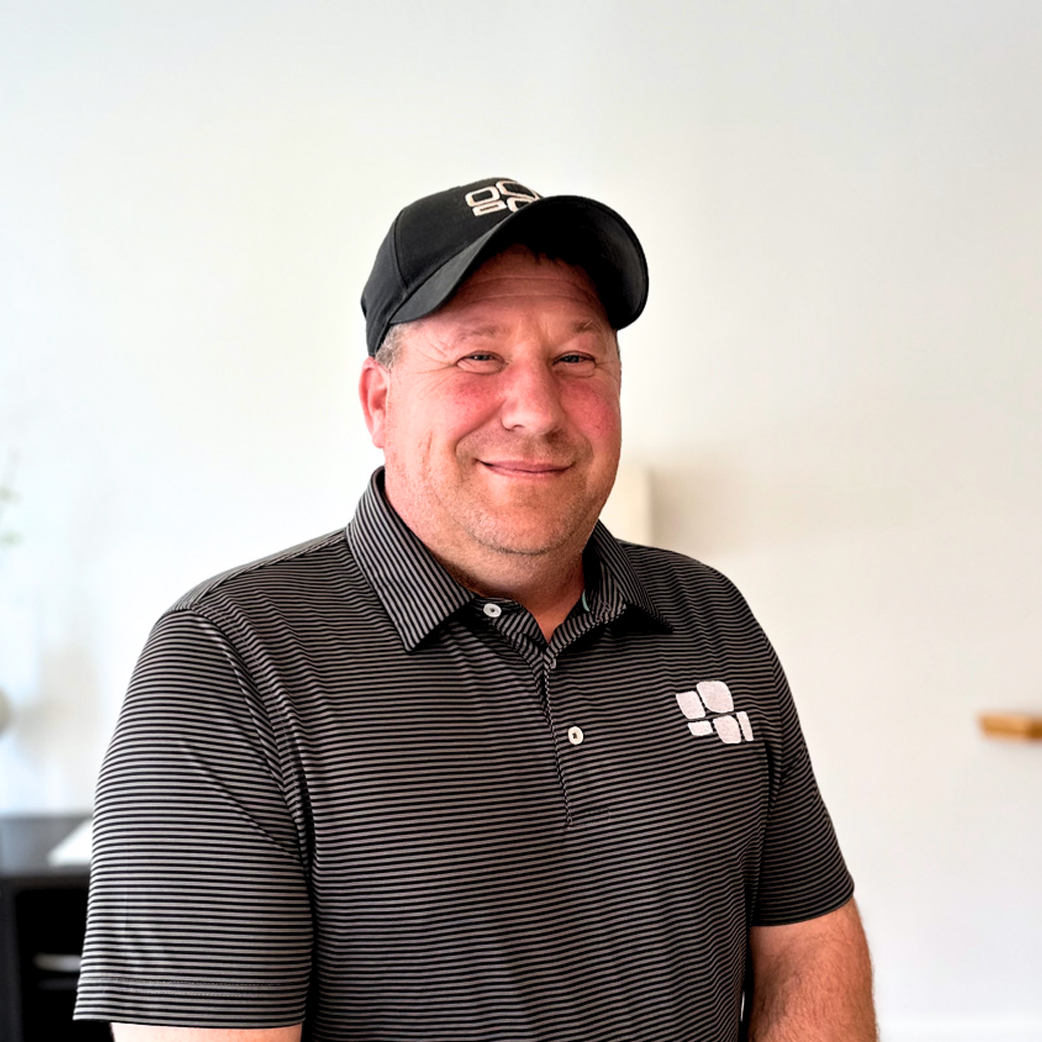 Matt Cooper
Project Manager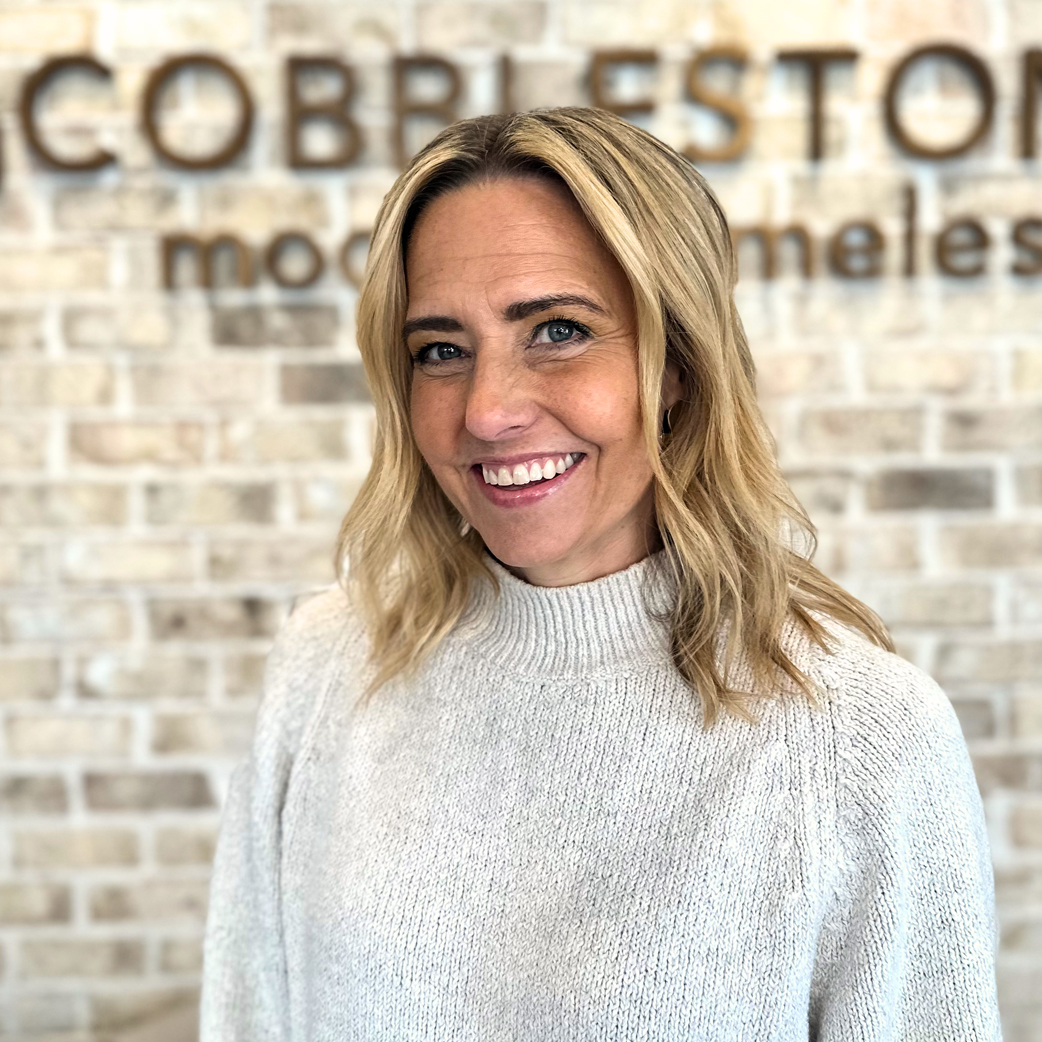 Lisa Cooper
Office Manager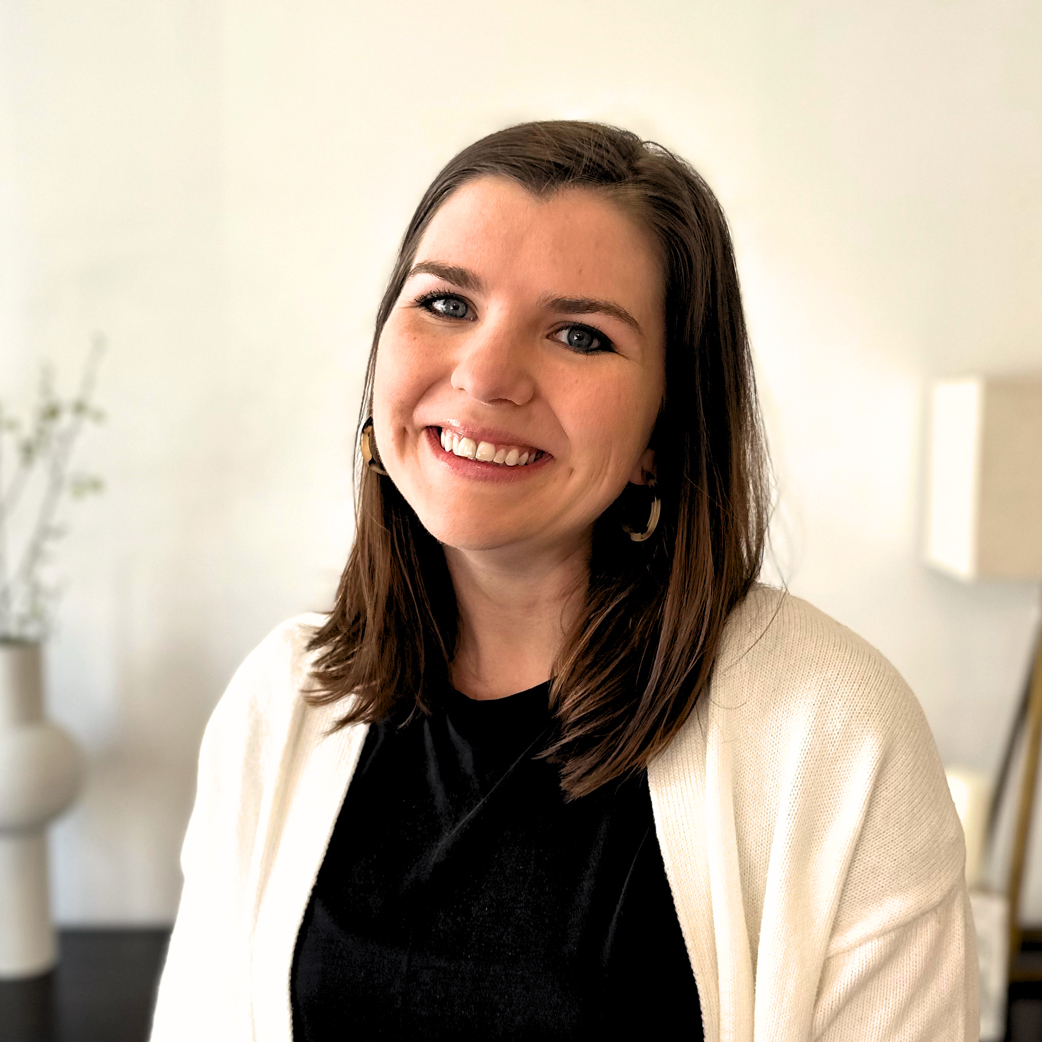 Kajsa McCullough
Communications Manager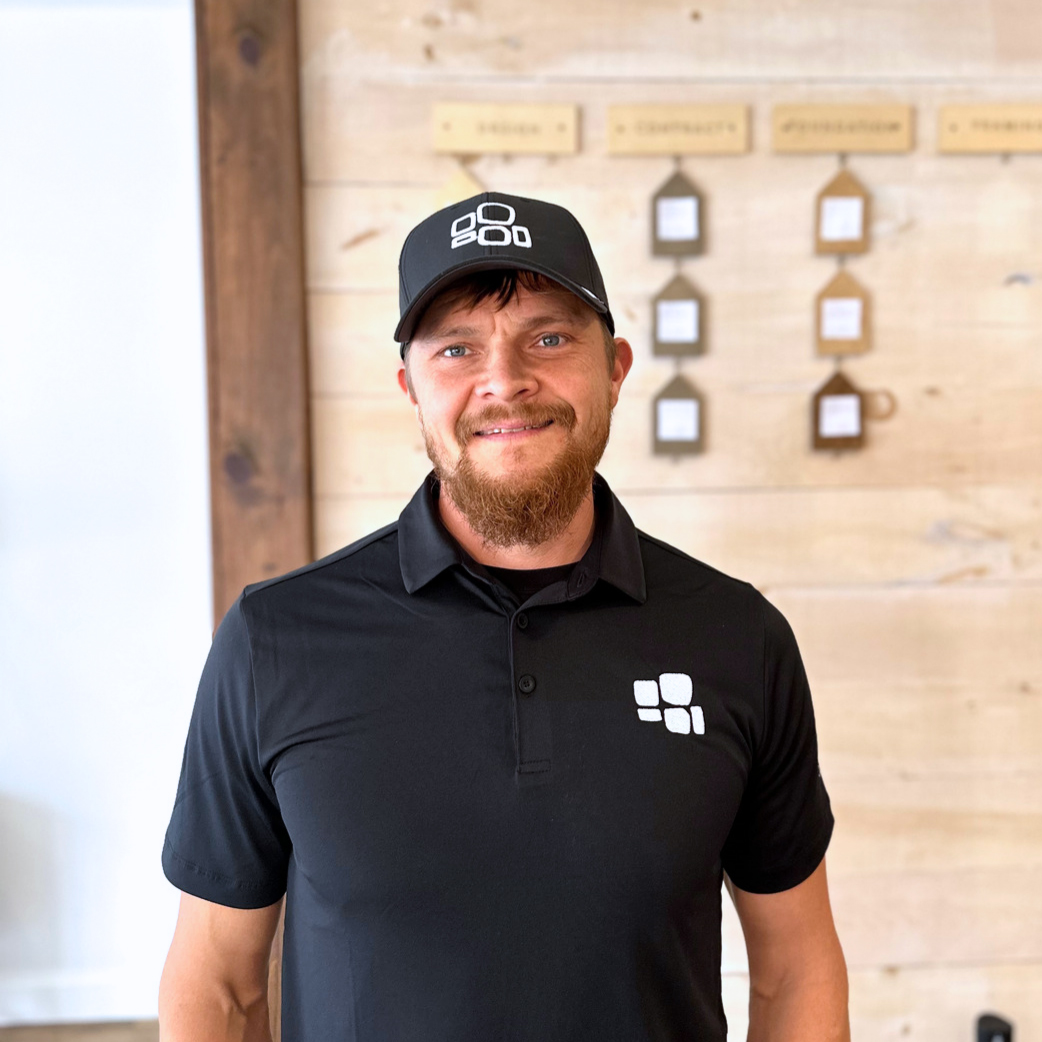 Adam Traffie
Project Manager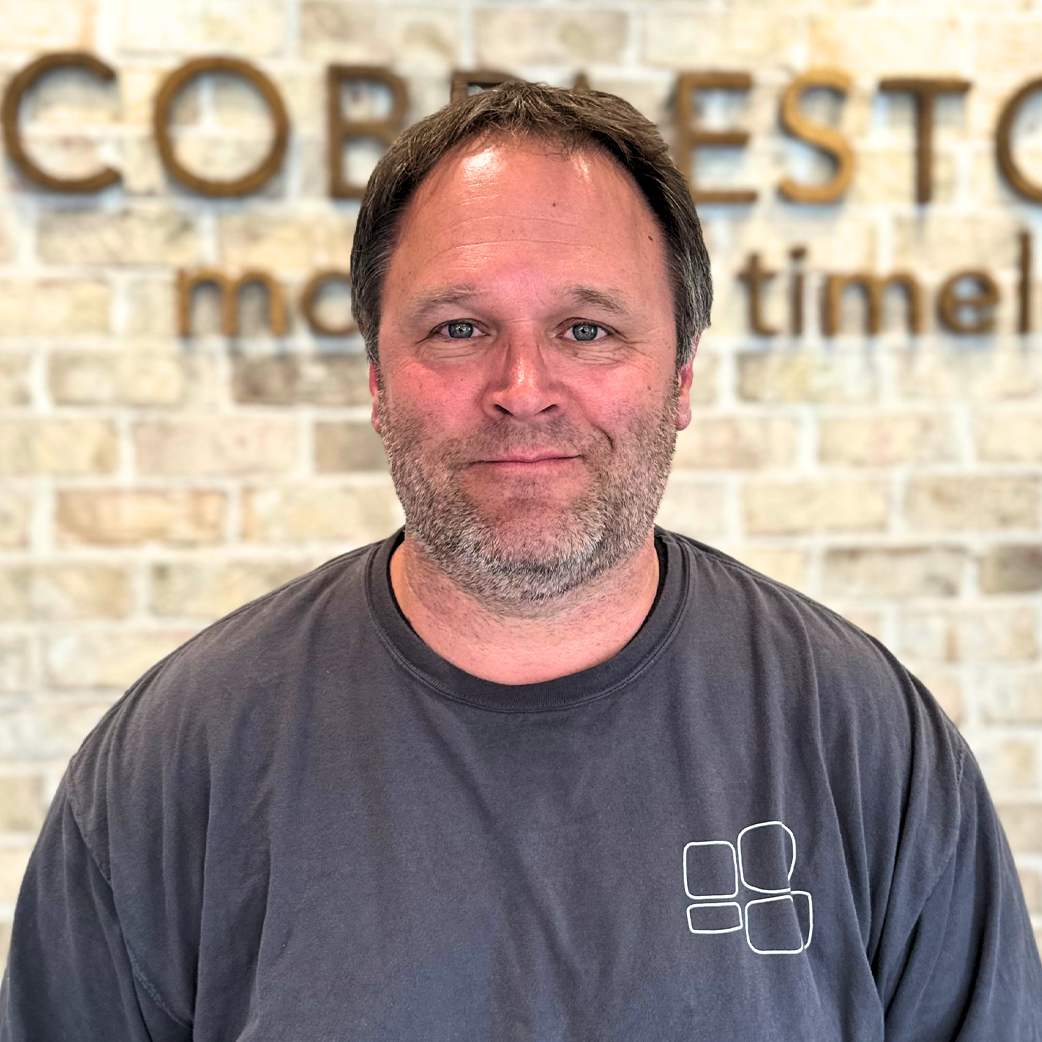 Martti Onermaa
Project Manager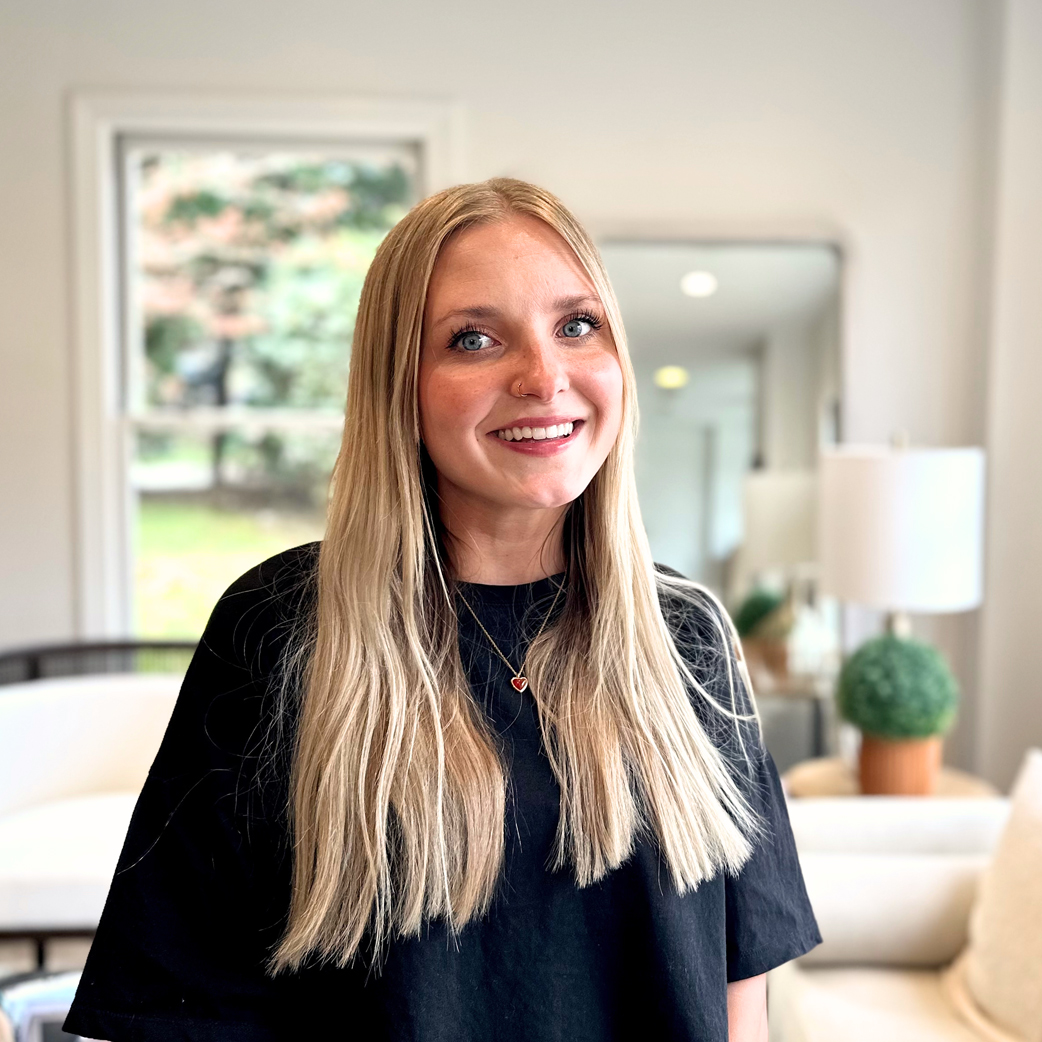 Annika Seppala
Selections Coordinator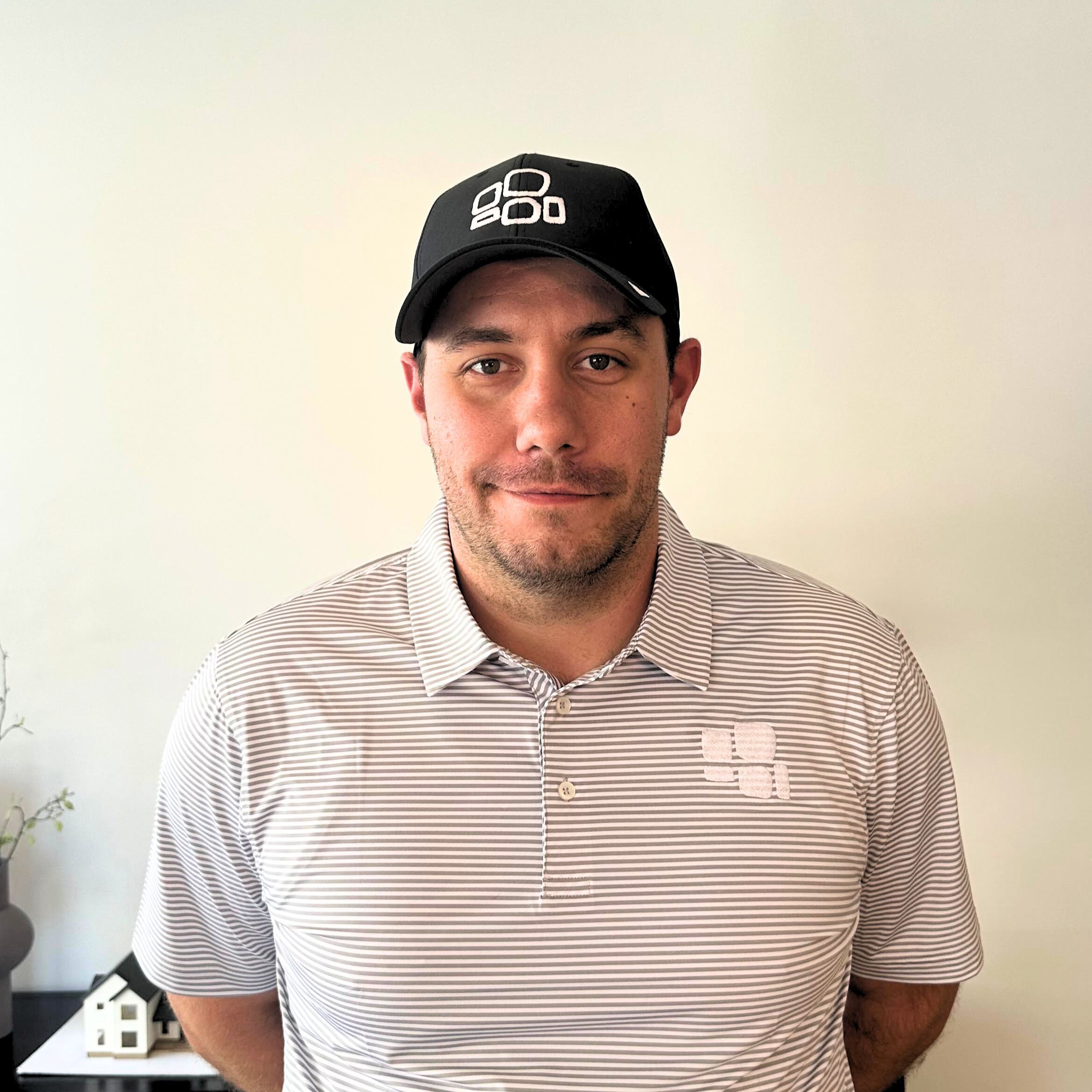 JACK PETTIT
Warranty Manager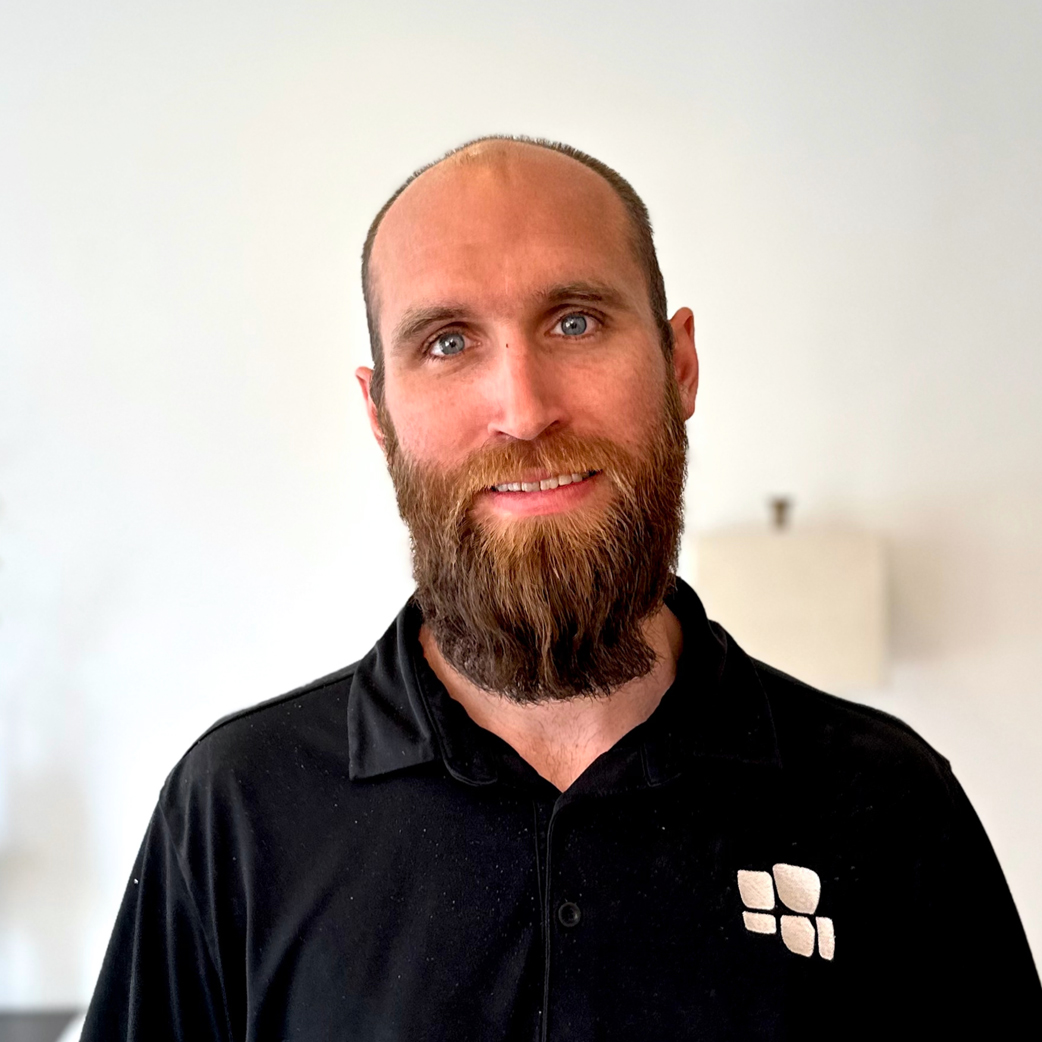 Nicholas Bradley
Assistant Project Manager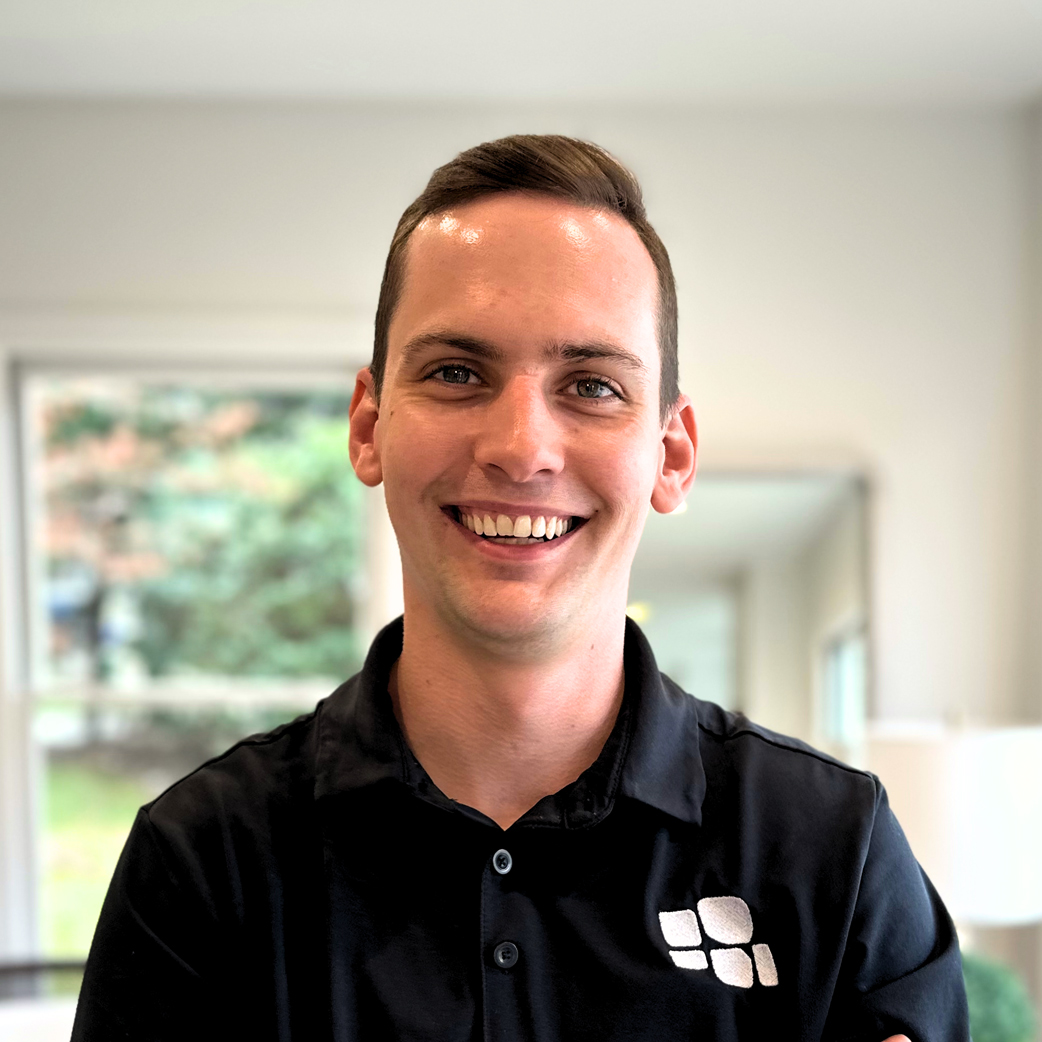 Tyler Campbell
Assistant Project Manager
Our Process
A personalized custom home building experience.
Cobblestone Homes partners with clients in two specific approaches. You may choose to:
1. Provide your final architectural drawings to kickstart the contract and build process
2. Partner with BLOM Design Studio to develop a partially or fully custom home design.