Get in touch.
Interested in Learning More about Cobblestone Homes? Drop a line to hear from our office staff! We will be in touch with you within the next 24 hours.
864-655-5160
info@cobblestonehomes.co
955 West Wade Hampton Blvd. Suite 11B
Greer, SC 29650
"*" indicates required fields
Where We Build
Cobblestone builds both in communities and on private land throughout the upstate.
We have worked to find and create communities across the Upstate where Cobblestone's homes are distinguished while fitting into the landscape seamlessly. Whether you are looking for an Waterford Series home in a Subdivision close to Greenville, a homesite in a Cobblestone exclusive community, or a fully custom home built on your own land, Cobblestone Homes can build your dream home! Below are a few neighborhoods and areas where you can find our portfolio work.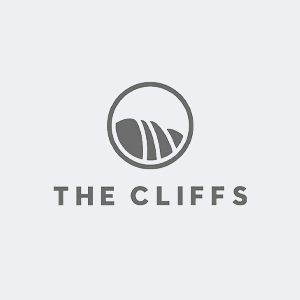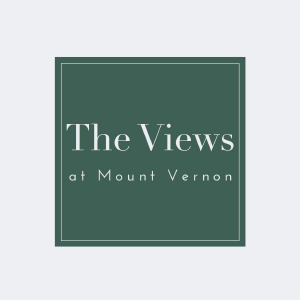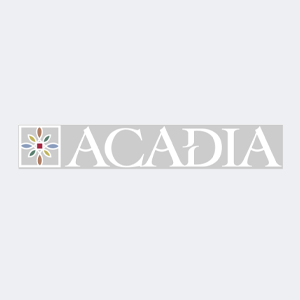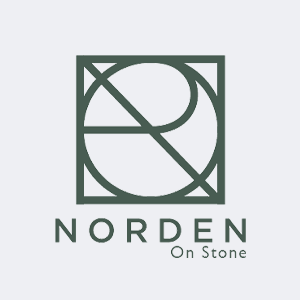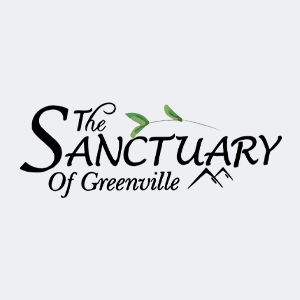 Waterford in Simpsonville
Situated at one of the most desirable interchanges in the East Side of Greenville, South Carolina, Waterford is a peaceful slice of modern ranch style living with access to the shopping, restaurants, and businesses of Woodruff Road and Pelham Road.
The Cliffs Communities
With seven communities across the Upstate of South Carolina and Southern North Carolina, these communities have a variety of high end amenities and access to the mountains, lakes, and cities that give the region its charm.
The Views at Mount Vernon
Minutes away from Downtown Greer's advancing restaurant and business scene, The Views at Mount Vernon is perfectly placed for a spectacular vantage point of the surrounding landscape.
Acadia in Greenville
A beautiful, well established community minutes from the downtown area of Greenville, South Carolina. This neighborhood is home to nature trails, river access, and fantastic amenities.
Norden on Stone
Inspired by Nordic townhome communities, Norden on Stone captures the essence of Scandinavian simplicity. Situated in the bustling North Main Area of downtown Greenville, this townhome community is the perfect choice for those seeking a contemporary lifestyle in the city.
The Sanctuary of Greenville
Located at the foot of the Blue Ridge Mountains, The Sanctuary of Greenville features stunning mountain views. This peaceful community is in the prime location for exploring hiking trails or visiting the restaurants of downtown Travelers Rest.
Our Process
A personalized custom home building experience.
Cobblestone Homes partners with clients in two specific approaches. You may choose to:
Provide your final architectural drawings to kickstart the contract and build process
Partner with BLOM Design Studio to develop a partially or fully custom home design.